Multi-Currency Account for Remittance
Open multi-currency accounts in seconds. Send and receive currencies anywhere, anytime.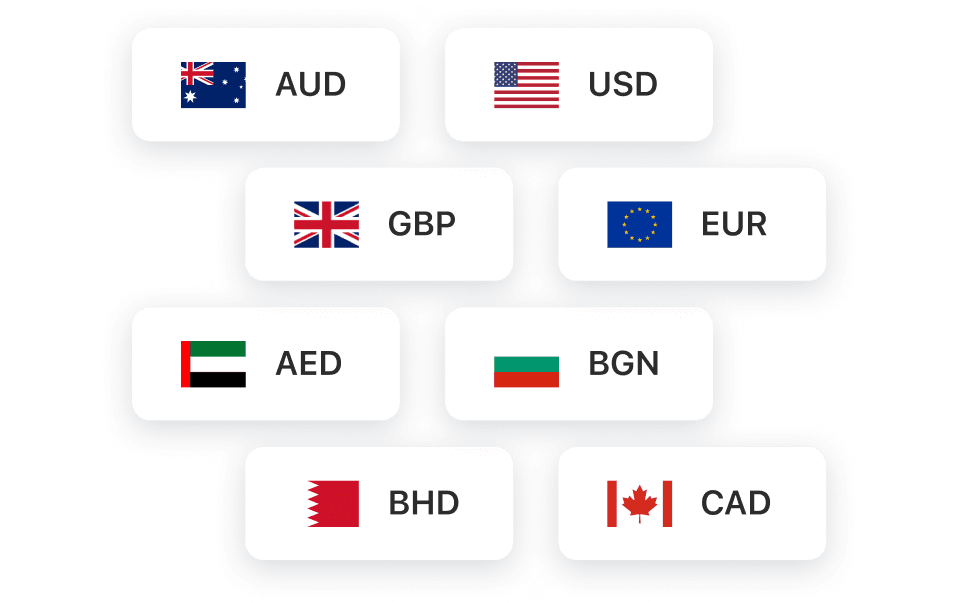 Connected to banks in over 180 countries
Send and receive remittance from over 180 countries in the chosen currency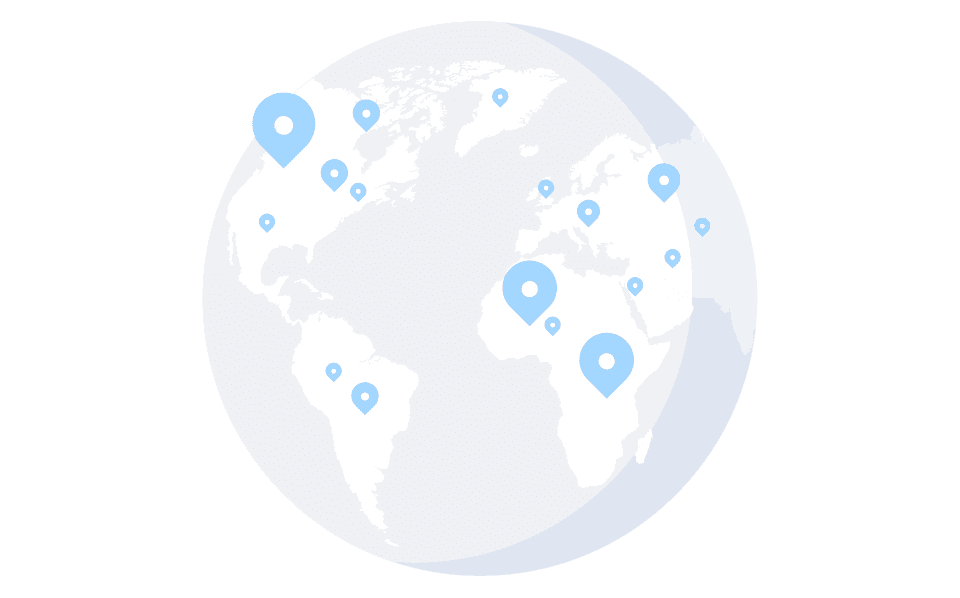 Convert Currencies in the Bano App
Use Bano FX Converter to exchange currencies at the best rates with no hidden transaction fees!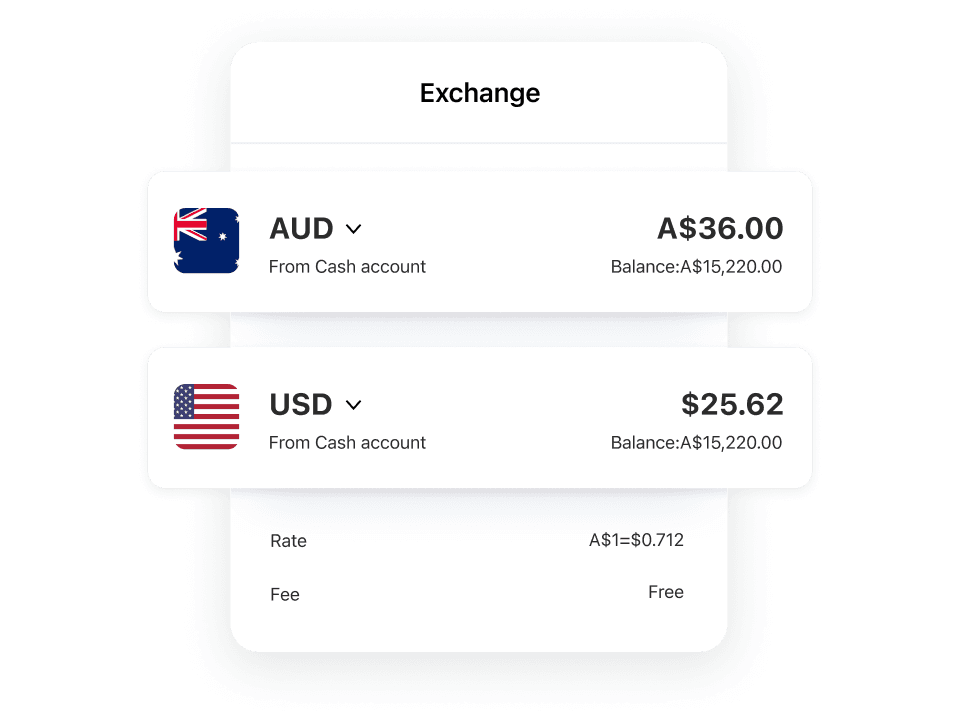 Support of up to 37 currencies
More currencies to come soon